Values and Religious Education
As a Church school St. Paul's upholds Christian Values of: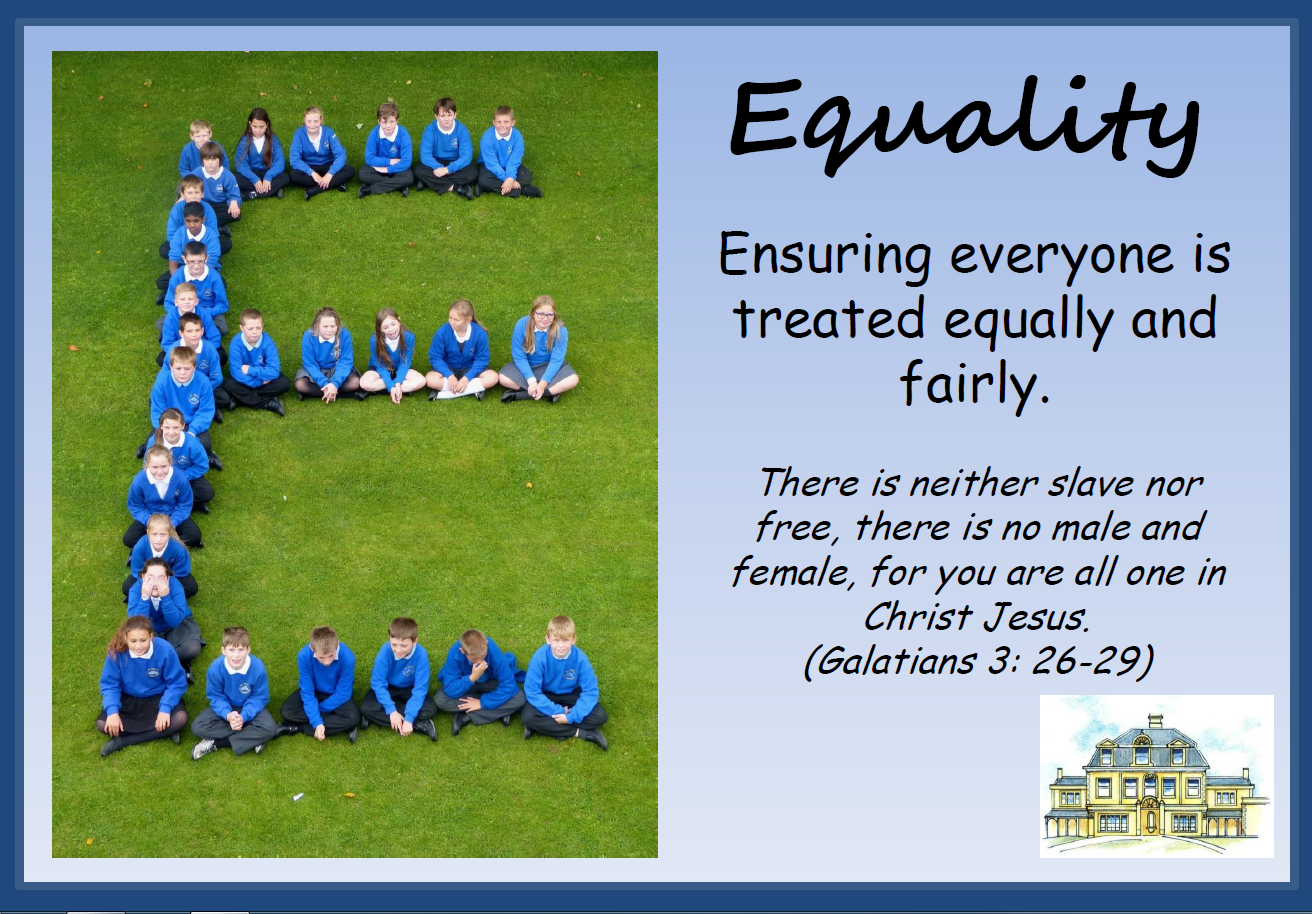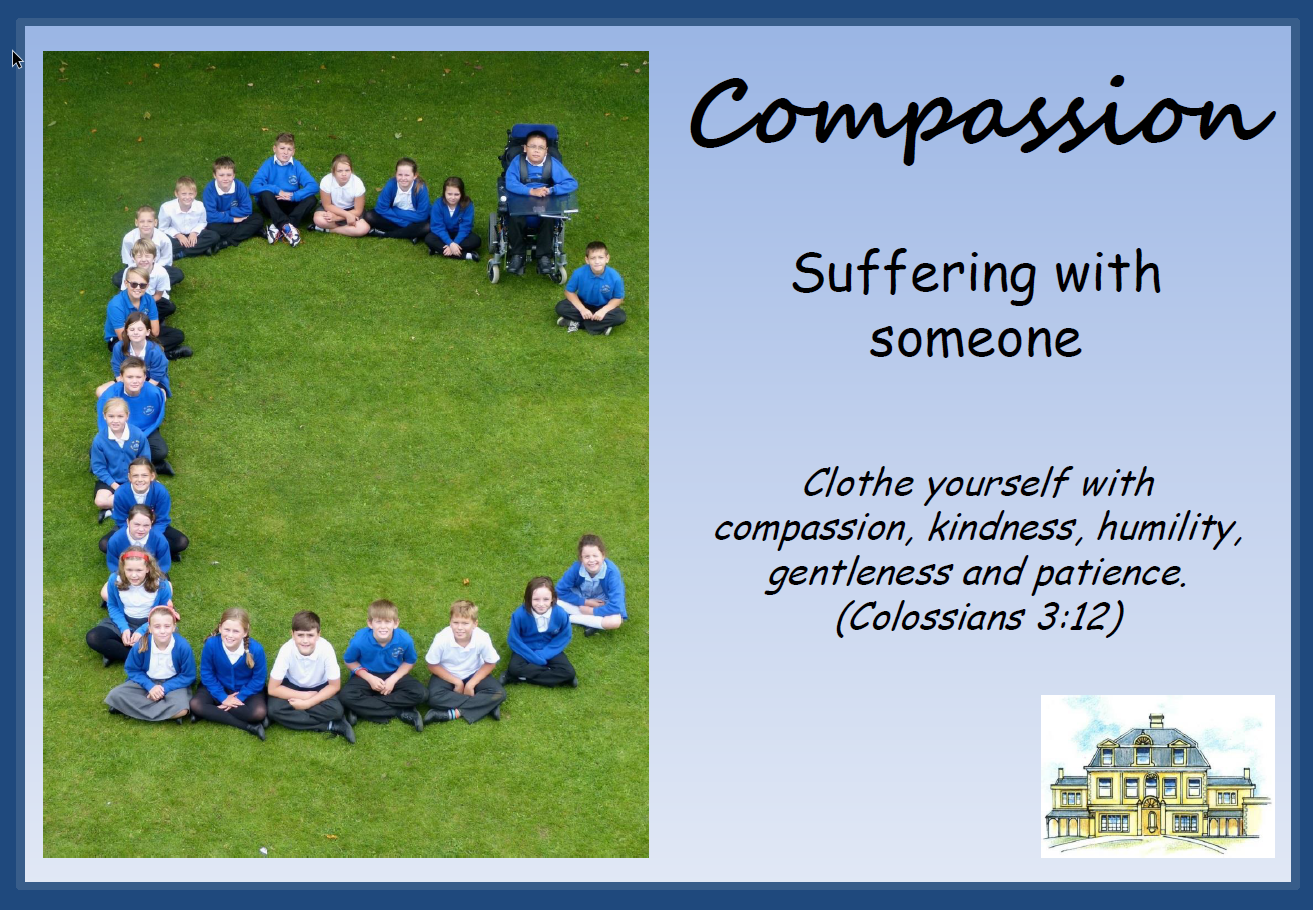 St Paul's CE VC Junior School recognises that the United Kingdom is continually evolving in its nature as a multi-cultural and multi faith society. In line with and as part of our Church School foundations, St Paul's accepts admission from all those entitled to an education as part of British Law, including those of all faiths or none.
Click on the links below for more details:
These values are embedded and reflected throughout our curriculum and day-to-day life in our school.